New England Ocean Cluster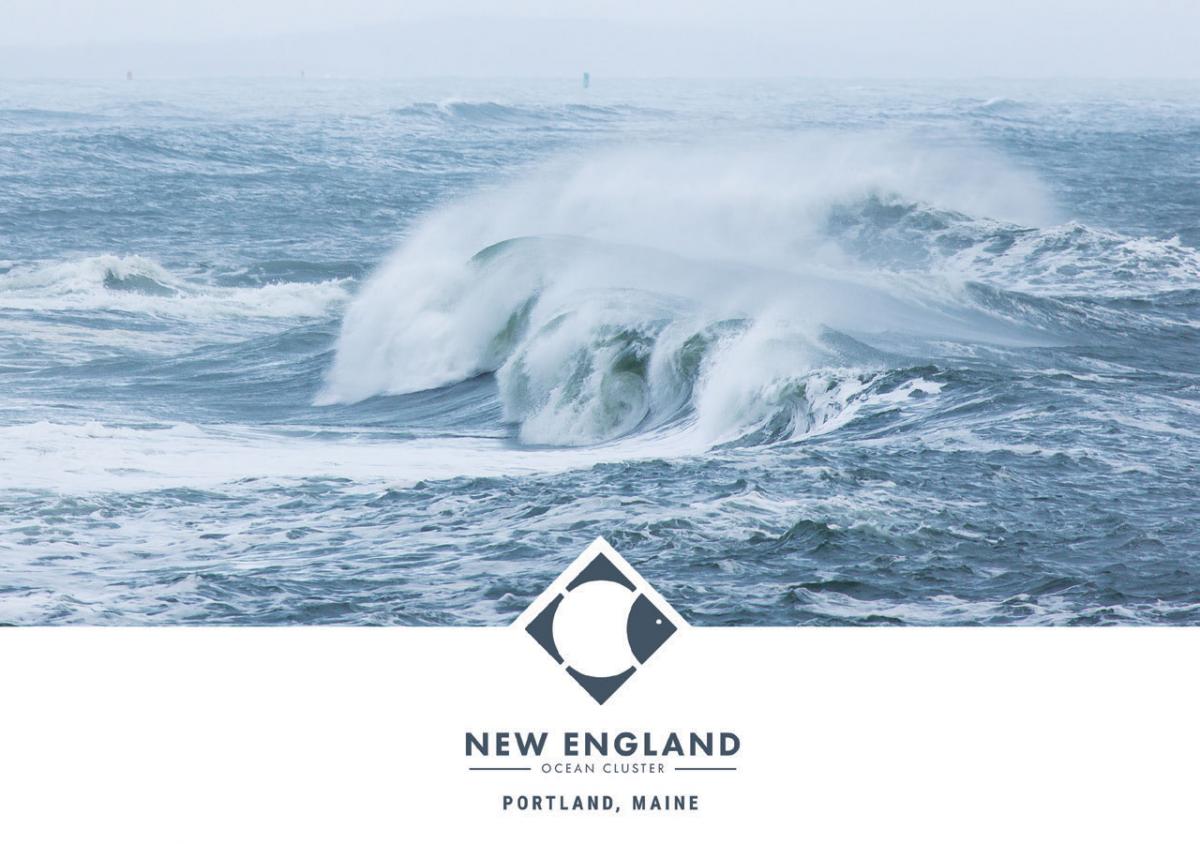 The mission of the New England Ocean Cluster is to foster collaborative relationships among marine-focused businesses and entrepreneurs with the aim of generating environmentally and economically sustainable ideas. This inclusive framework is purposely designed to drive innovation among it's network of participants as a mechanism that improves product competitiveness on a global scale. The World Ocean Observatory is honored to be a part of this collaborative relationship and will soon share office space with other Cluster members in Portland, Maine.
Learn more at NewEnglandOceanCluster.com.