Alliance for a Living Ocean
Publications:
Biannual Newsletter informing a members about all the programs and issuing action alerts.
School Programs:
ALO sponsors 25-30 school ecotours for students which includes walking tours & lectures. Also a poster contest for elementary schools in Ocean County.
Exhibits:
ALO is moving its headquarters to a Maritine Museum in Beach Haven New Jersey. Exhibits on the wildlife, shells, and Non-point pollution displayed.
Web Programs:
ALO maintains a web site, "livingocean.org" that includes news alerts, educational articles, event schedules, and membership information.
The mission of the Alliance for a Living Ocean i to promote and maintain clean water and a healthy coastal environment through education, research and active participation. We recognize the need to manage our watershed, bay and ocean holistically since all water flows from "the raindrop to the ocean".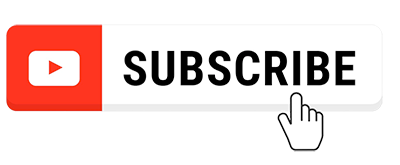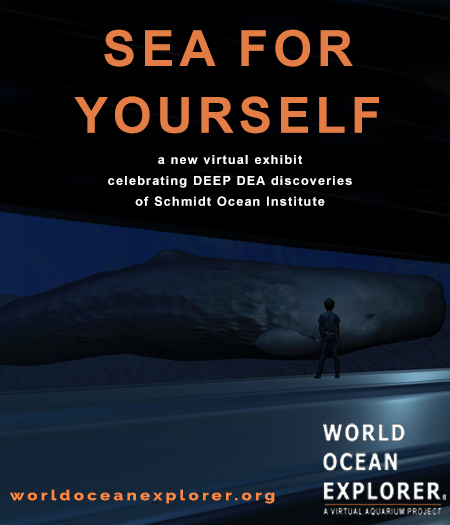 Explore deep-sea animals and environments as you've never seen before. In partnership with the Schmidt Ocean Institute (SOI) the World Ocean Observatory (W2O) has launched a groundbreaking immersive 3D virtual aquarium exhibit! Try World Ocean Explorer FREE today at worldoceanexplorer.org/deep-sea-aquarium.html