Barque Picton Castle
Street Address:
P.O. Box 1076 132 Montague Street.
School Programs:
Hands-on sail training on world voyages for ages 18+, summer programs biannually for ages 15+.
Curriculum:
The ship and the voyage are the curriculum.
Deep ocean sail training on global circumnavigations in our 180-foot square-rigged ship, the PICTON CASTLE. Sail trainees learn traditional seafaring.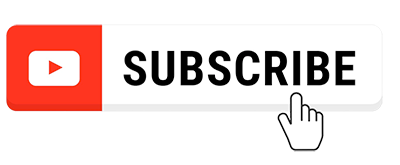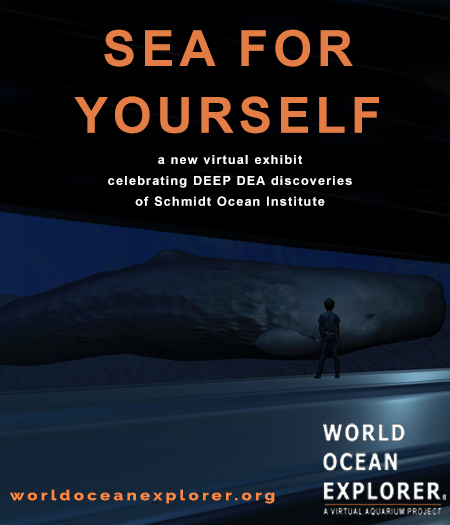 Explore deep-sea animals and environments as you've never seen before. In partnership with the Schmidt Ocean Institute (SOI) the World Ocean Observatory (W2O) has launched a groundbreaking immersive 3D virtual aquarium exhibit! Try World Ocean Explorer FREE today at worldoceanexplorer.org/deep-sea-aquarium.html