THE FRIENDS OF HE'EIA
Publications:
He'eia Fishpond Loko I'a O He'eia - An Interpretive Guide for the He'eia State Park Visitor by Lehman L. Henry
School Programs:
Programs include Hawaiian Ethnobotany, Coastal Ecosystems, Marine Biology & Water Quality Monitoring. Age range for programs is PreK-Grade 12.
Curriculum:
(Please see School Programs)
Exhibits:
Exhibits include native Hawaiian artifacts as well as different marine tanks, a touch tank and displays of marine organisms.
Web Programs:
Our website provides information as to our programs and offerings and information about KeAlohi Point.
To provide the community with educational & interpretive programs to help them better understand the natural & cultural resources of Kaneohe Bay.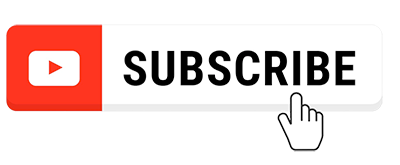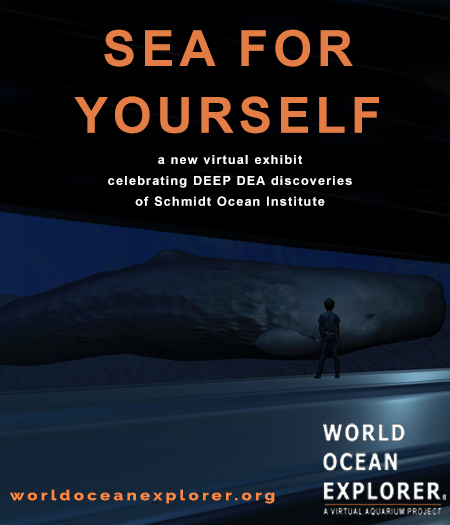 Explore deep-sea animals and environments as you've never seen before. In partnership with the Schmidt Ocean Institute (SOI) the World Ocean Observatory (W2O) has launched a groundbreaking immersive 3D virtual aquarium exhibit! Try World Ocean Explorer FREE today at worldoceanexplorer.org/deep-sea-aquarium.html