The Hampshire and Wight Trust for
Street Address:
Room W1/95, National Oceanography Centr,Hampshire
School Programs:
We offer various services for schools including in school visits, assemblies, workshops and visits to the Underwater Archaeology Centre. , http://www.hwtma.org.uk/education/index.htm
Exhibits:
The Underwater Archaeology Centre has exhibits on shipwrecks, submerged landscapes, maritime archaeology and the work of the archaeologists at HWTMA., http://www.hwtma.org.uk/mhc/index.htm
The Hampshire and Wight Trust for Maritime Archaeology promotes interest, research and knowledge of maritime archaeology and heritage in Great Britain with core activities concentrated in the counties of Hampshire, the Isle of Wight and the adjacent South Coast areas. The Trust runs a programme of research led fieldwork involving professional archaeologists, volunteers and students. The results of this work are widely disseminated through our programme of educational initiatives including lectures, seminars and publications.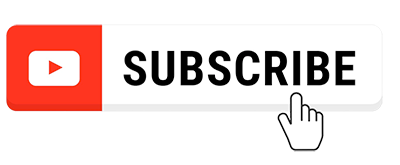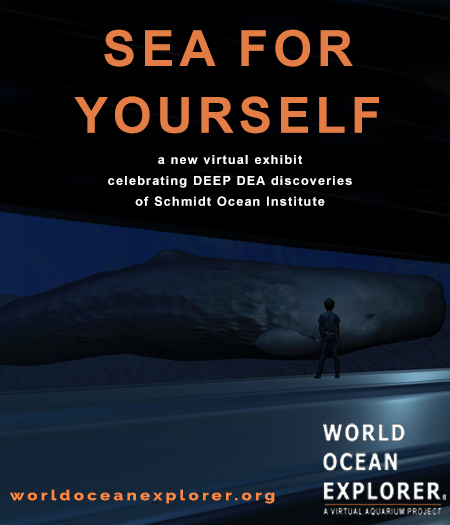 Explore deep-sea animals and environments as you've never seen before. In partnership with the Schmidt Ocean Institute (SOI) the World Ocean Observatory (W2O) has launched a groundbreaking immersive 3D virtual aquarium exhibit! Try World Ocean Explorer FREE today at worldoceanexplorer.org/deep-sea-aquarium.html