Project Liberty Ship SS John W. Brown Liberty Ship
Street Address:
PO Box 25846,Highlandtown Station
Publications:
Our organization has a quartly newsletter, THE LIBERTY LOG. It is mailed to all members.
School Programs:
Our organization has an outstanding YOUTH PROGRAM which offers children a chance to stay aboard a WWII ship. We offer educational programs.
Exhibits:
Shipbuilding Museum, US Navy Armed Guard Museum, School Ship display, and other rotating display
The primary mission of Project Liberty Ship is to preserve, maintain and operate the World War II Liberty ship S.S. JOHN W. BROWN.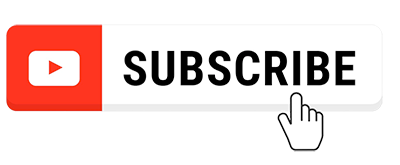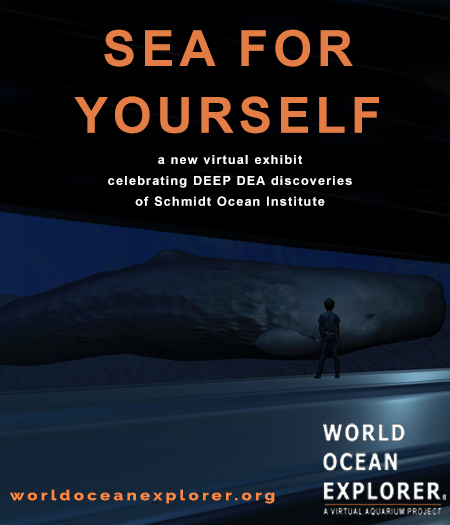 Explore deep-sea animals and environments as you've never seen before. In partnership with the Schmidt Ocean Institute (SOI) the World Ocean Observatory (W2O) has launched a groundbreaking immersive 3D virtual aquarium exhibit! Try World Ocean Explorer FREE today at worldoceanexplorer.org/deep-sea-aquarium.html