Shanghai Ocean Shipping Supply Co., Ltd.
Street Address:
?F, No.359, Dong Da Ming Rd.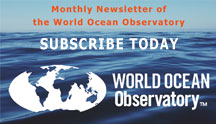 WORLD OCEAN EXPLORER 2020
With a game capable of reaching a global audience, WORLD OCEAN EXPLORER can expand interest in ocean issues and habitats, and excite students about the infinite possibilities associated with ocean exploration. LEARN MORE.