The WORLD OCEAN OBSERVATORY is a major utility for ocean communication as a means to advance public awareness and political will, and is dedicated to providing information and education about the health of the ocean. We believe that informed citizens worldwide can unite to sustain the ocean through mitigation and change of human behavior on land and sea. Our focus is the full spectrum of ocean issues: climate, fresh water, food, energy, trade, transportation, public health, finance, governance, security, recreation, and culture. It is our belief that the sea connects all things.

OUR MISSION:
The W2O is the leading organization advocating for the health and sustainability of the ocean through an accessible worldwide network of communication. Through education, partnership, information exchange, public connection, and relentless communications, W2O is committed to building an expansive global community of Citizens of the Ocean to promote and conserve marine resources for the future of all mankind.

CONTACT:
World Ocean Observatory
P.O. Box 1
Sedgwick, Maine 04676
director(at)thew2o(dot)net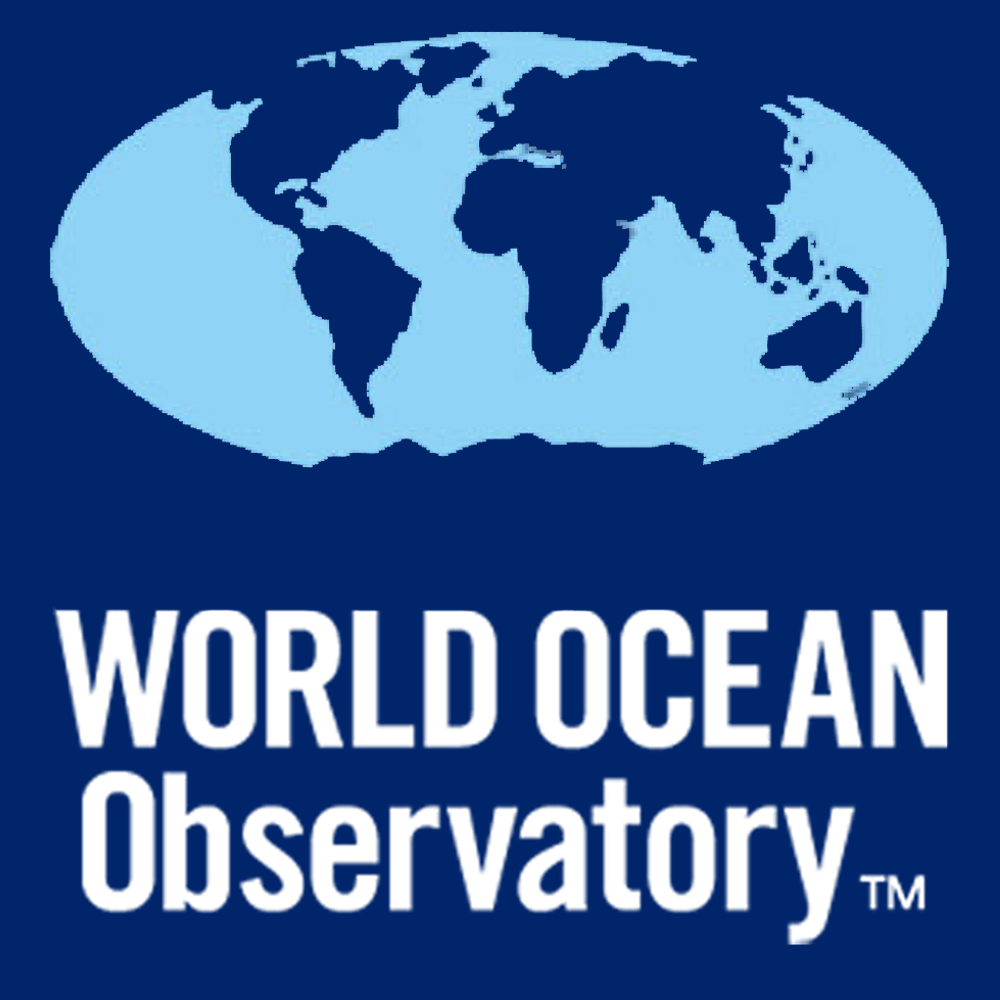 DISTANCE LEARNING RESOURCES
To support all educators and parents teaching from home in the weeks ahead, the World Ocean Observatory is pulling together a compendium of home-study tools and resources for teaching and learning about the ocean. These resources can be used by parents, schools, educators and others to address the educational gaps being created by local and national 'shelter in place' initiatives to help flatten the curve on the Covid-19 outbreak. This list of resources is a work in progress: please reach out if you have other key elements that we should be sharing with our global community.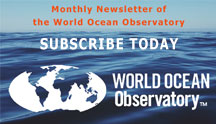 WORLD OCEAN EXPLORER 2020
With a game capable of reaching a global audience, WORLD OCEAN EXPLORER can expand interest in ocean issues and habitats, and excite students about the infinite possibilities associated with ocean exploration. LEARN MORE.