A Center of Excellence in Arctic Studies & Research in Maine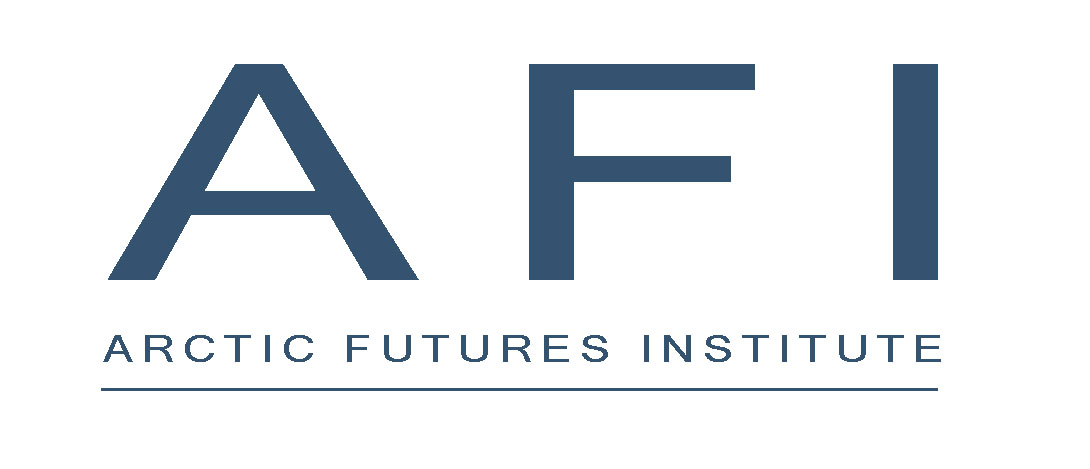 The Arctic Futures Institute (AFI) is a joint initiative of the Center for Oceans & Coastal Law of the University of Maine School of Law, the Climate Change Institute of the University of Maine, and the World Ocean Observatory. The three founding AFI institutions are a unique combination of science, law, policy and outreach based in Maine. The Climate Change Institute has forty years of Arctic science experience, the Center for Oceans & Coastal Law is engaged in advanced Arctic law and policy research and the World Ocean Observatory reaches a global community of Citizens of the Ocean through web-based content and communication.
In January 2015, a White House executive order established the Arctic Steering Committee to sharpen coordination of the 22 federal agencies working on U.S. priorities in the region. U.S. Senators Lisa Murkowski (R-AK) and Angus King (I- ME) launched the Senate Arctic Caucus to promote congressional awareness of the gravity of the challenges in the northern latitudes. Under the chair of the United States the Arctic Council met in Maine in October 2017. The AFI will build on the energy and interest stimulated by that meeting and will invite participation State-wide of academic/research institutions, government and non-government entities, and businesses - many of which served on the Arctic Council Maine Host Committee. Now is the time to establish a national Arctic center of excellence in Maine that can:
Nurture and leverage an international network in the northern latitudes to advance State objectives including research, education and commerce.

Contribute to the global effort to balance science and commerce, helping to assure the long-term preservation of the Arctic.

Promote understanding of Arctic issues through web-based and other communications to build broad public awareness of Arctic issues and the Institute in Maine, the United States, and throughout the global Arctic community.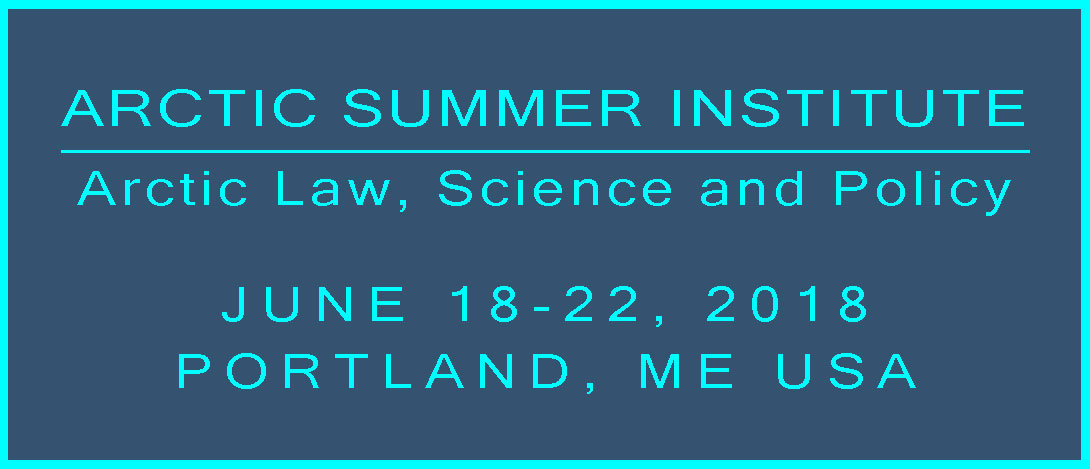 DISTANCE LEARNING RESOURCES
To support all educators and parents teaching from home in the weeks ahead, the World Ocean Observatory is pulling together a compendium of home-study tools and resources for teaching and learning about the ocean. These resources can be used by parents, schools, educators and others to address the educational gaps being created by local and national 'shelter in place' initiatives to help flatten the curve on the Covid-19 outbreak. This list of resources is a work in progress: please reach out if you have other key elements that we should be sharing with our global community.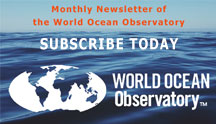 WORLD OCEAN EXPLORER 2020
With a game capable of reaching a global audience, WORLD OCEAN EXPLORER can expand interest in ocean issues and habitats, and excite students about the infinite possibilities associated with ocean exploration. LEARN MORE.