World Ocean Publications
World Ocean Observatory is proud to be working on a series of provocative publications about the ocean. Published in association with Leete's Island Books. Two books have been published to date with a third slated for late 2017.
1.
Soul of the Sea in the Age of the Algorithm
How Tech StartUps Can Heal Our Oceans
by Dr. Gregory S. Stone and Nishan Degnarain
with a foreward by Ambassador Peter Thompson
President, UN General Assembly
192 Pages
Hardcover $22.95, Trade Paper $16.95, EPub $9.99
ISBNs:
978-0-918172-61-7
978-0-918172-62-4
Publication Date: October 2017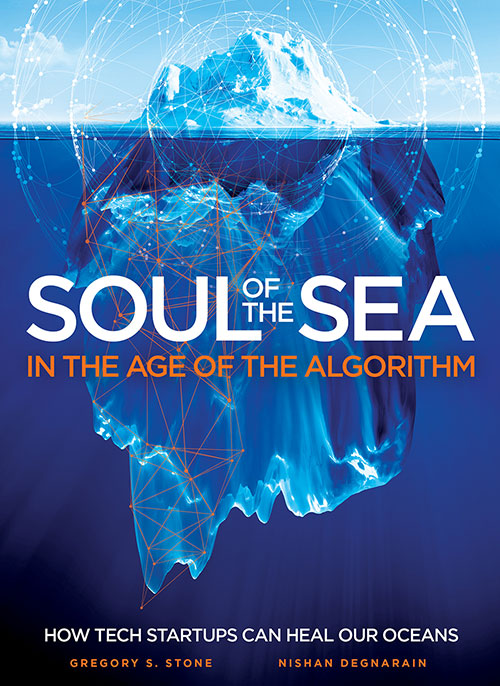 ---
2.
The Once and Future Ocean: Notes Toward a New Hydraulic Society
by Peter Neill
398 Pages
Hardcover $22.95, Trade Paper $18.95, EPub $9.99
ISBNs: 978-0-918172-56-3
Publication Date: April 2016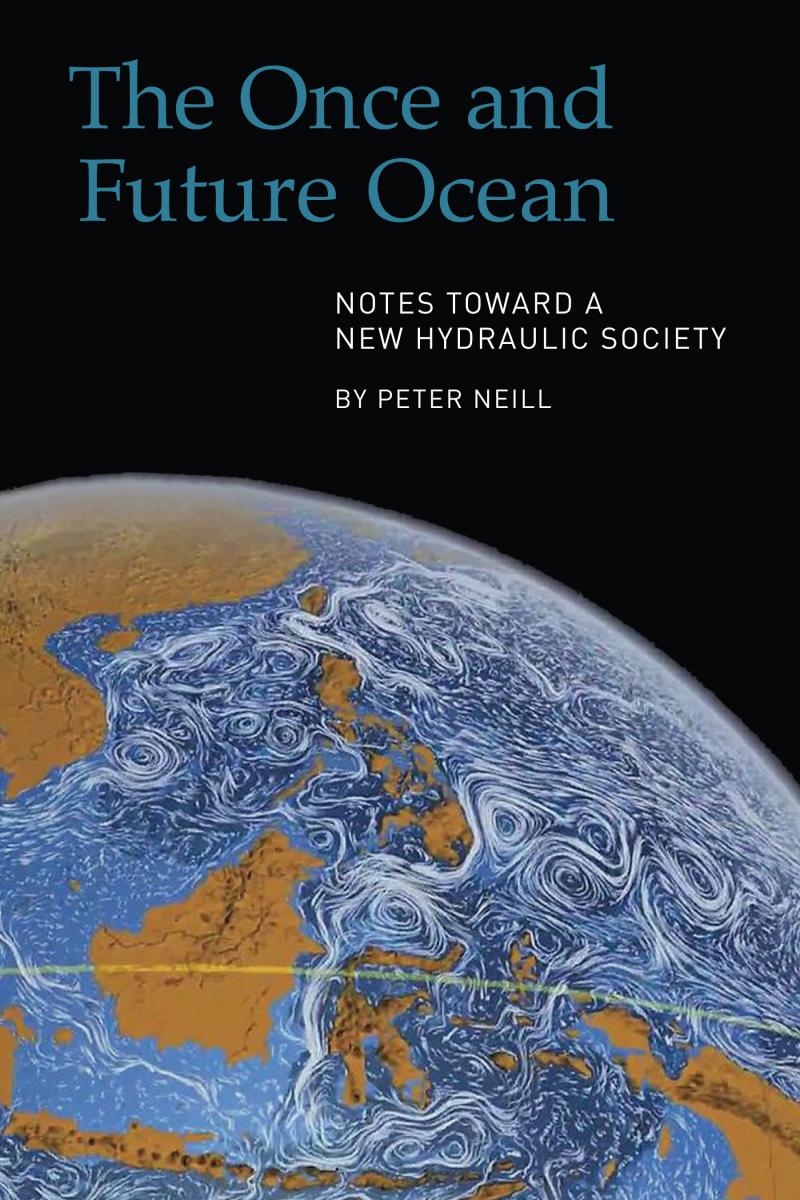 ---
FMI: Visit LeetesIslandBooks.com