Five Things to do for the Ocean Today
Be the best Citizen of the Ocean you can be by taking these simple steps today.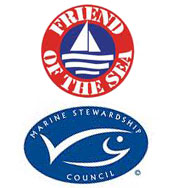 Eat Sustainable Seafood
The Monterey Bay Aquarium has made it easy to choose ocean-friendly seafood wherever you live or travel. Visit their site and click on your state to determine the pocket guide that's right for you.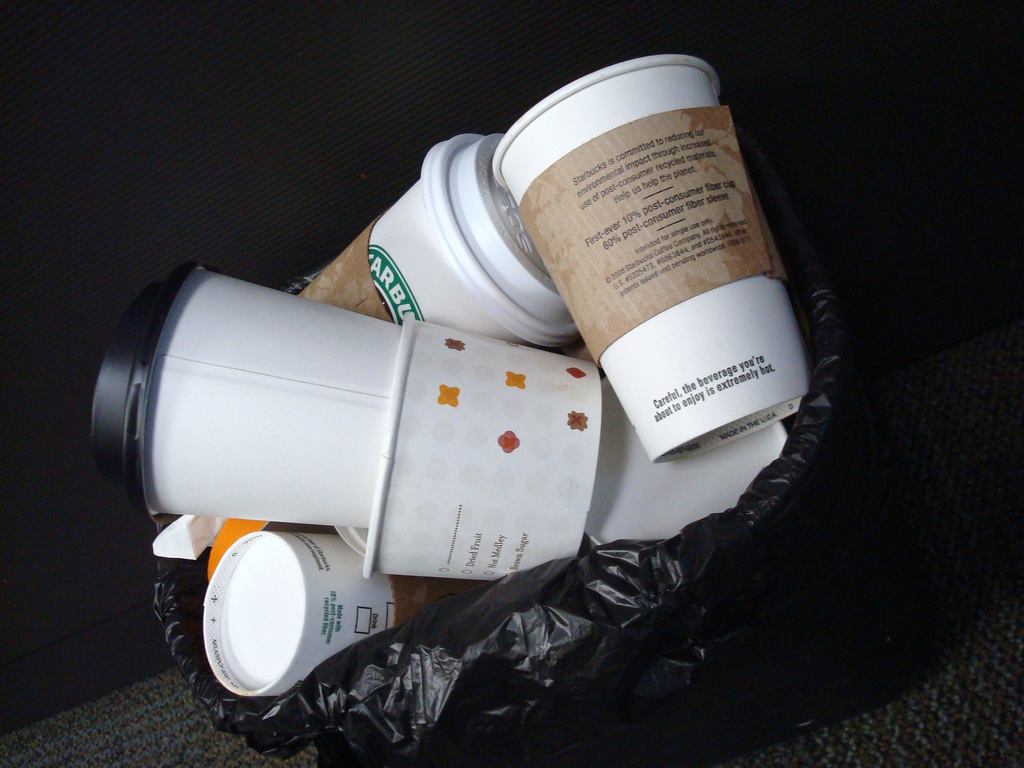 Carry a Reusable Mug, Refuse a Lid and a Straw
More than 200 billion pounds of plastic is produced in the world every year and approximately 10% of it ends up in the ocean! In addition to refusing bottled water you can compound your efforts to reduce the waste stream of plastic by traveling with your own mug, skipping the straw, and refusing a lid. Read "Where Does that Starbucks Cup Go?" here.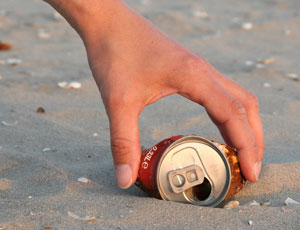 Leave It Better Than You Found It
Beach and hiking season is approaching. Leave natural areas and beaches better than when you found them. Bring a small bag and pick up non-compostable trash along the way, or get together with like-minded members of your community by participating in a local beach clean up.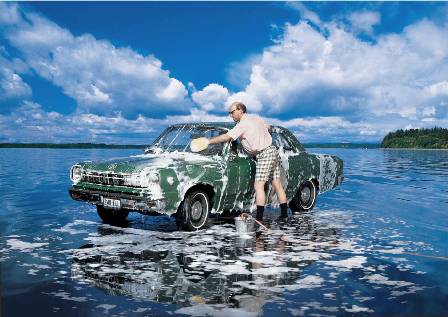 Reduce Water Pollution and Runoff
There are simple things you can do this spring to reduce water pollution locally and impact water quality globally: use nontoxic household products whenever possible; correctly dispose of hazardous materials; buy your vegetables and meats locally as often as you can (thereby reducing impacts of industrial agriculture); use native plants and natural fertilizers, and be mindful when washing your vehicle, using phosphate-free soap and making it a quick wash. (Image Credit)
Want more information like this?
Read "Ten Ways to Use Less Plastic" next.