Nature and the Rule of Law, pt. 1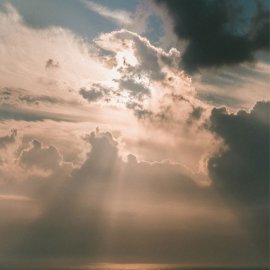 Laws protect us from abuse, they preserve the stasis of systems, and they maintain stability and sustainability. We live in a time when the vast majority of the world's wealth is derived from the exploitation of natural resources, and there are laws and legal responses to protect those resources from corruption. In this episode of World Ocean Radio, host Peter Neill outlines a series of additional laws that are intended to protect Nature and its resources--water, fresh air, food, and all living organisms--from corrupt values, indifference, and the consequences of exploitation. And he reaffirms the importance of the Public Trust Doctrine which demands that all resources must be sustained for the benefit of ensuing generations. "Nature and the Rule of Law" is part one of a two-part series dedicated to environmental law.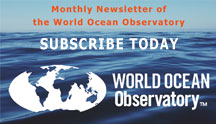 WORLD OCEAN EXPLORER 2020
With a game capable of reaching a global audience, WORLD OCEAN EXPLORER can expand interest in ocean issues and habitats, and excite students about the infinite possibilities associated with ocean exploration. LEARN MORE.