RESCUE, part 21: Ecosystem Services Accounting: An Example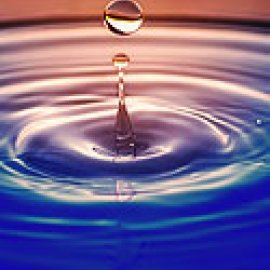 This week the multi-part RESCUE series continues with a hypothetical tale of investment, manufacture and accounting, and the financial analyses of both sides of the balance sheet: the initial investments and benefits to investors and the long-term debits of extraction, public health, emissions, downstream effect, and what is left behind. What would project proposal budgets look like if all near and long-term costs were included? Would projects be viable and approvable? How would investments, incentives, and subsidies be recalculated? Would the public approve and would such projects be feasible at all?

RESCUE as an acronym offers a plan for specific action and public participation: Renewal, Environment, Society, Collaboration, Understanding, and Engagement.
About World Ocean Radio
5-minute weekly insights dive into ocean science, advocacy and education hosted by Peter Neill, lifelong ocean advocate and maritime expert. Episodes offer perspectives on global ocean issues and viable solutions, and celebrate exemplary projects. Available for syndicated use at no cost by college and community radio stations worldwide.
Image
Zhang Kaiyv on Unsplash
@zhangkaiyv