The Ocean As A Classroom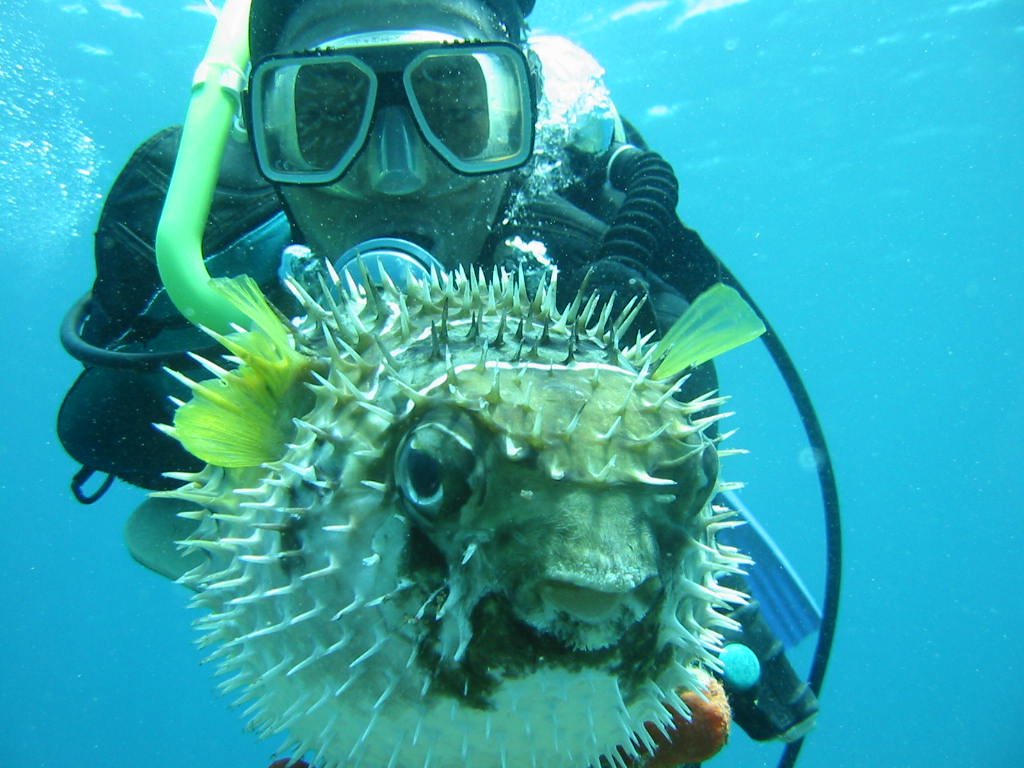 Education is the primary tool for building public awareness and the inter-generational transfer of knowledge. The Ocean as a Classroom provides ONLINE RESOURCES organized by themes: Fresh Water and Sanitation, Marine Biology, Ocean Energy, Fisheries and Food, Conservation, Commerce, Coastal Issues, The Law of the Sea, and Cultural History and Traditions; a CURRICULUM CATALOG for educators; EXEMPLARS which provide profiles of remarkable individuals and organizations; OCEAN CAREERS of schools dedicated to teaching about ocean issues; and VISUALIZATION THEATER which has the power to transform the learning experience into an active and engaging investigation.
---
To look for links to education and research resources in one of these nine themes, click below and you will be redirected to an annotated list of sites with content that addresses the chosen topic. These resources are organized into general the W2O themes to allow for personal investigation of a theme by the user. MORE....
---
The Catalogue is a compendium of links to educational content – from lesson plans and informal educational activities to descriptions of internships and professional programs. MORE....
---
Below is a list of links to programs, curricula, schools, organizations, biographies and papers that provide varied and comprehensive demonstrations of exemplary contributions to ocean knowledge. Each link connects to a site that offers an in-depth look at what could be considered "best practices" in ocean education – from the classroom to the reef. MORE....
---
A number of schools and educational organizations around the world use the ocean or maritime themes as the focus of their activities and learning. Below is a list of some outstanding formal educational institutions that we have found to be outstanding in their dedication and creativity to teaching about ocean issues. MORE....
---
With all of the data being generated on the worlds' oceans, waterways, and water supplies, the use of visually engaging, 3-dimensionally rendered,and animated presentations provides an alternative to the moretraditional graphing of information used in the past. Visualization theater is a new and fascinating way to look at and interpret data collected over time. The use of this theater in the classroom has the potential of transforming learning about scientific facts and numbers into an active and engaging investigation. MORE....